Program At-A-Glance
Sunday, June 11
Registration
2:00 PM to 6:00 PM
Limestone Foyer, Four Points by Sheraton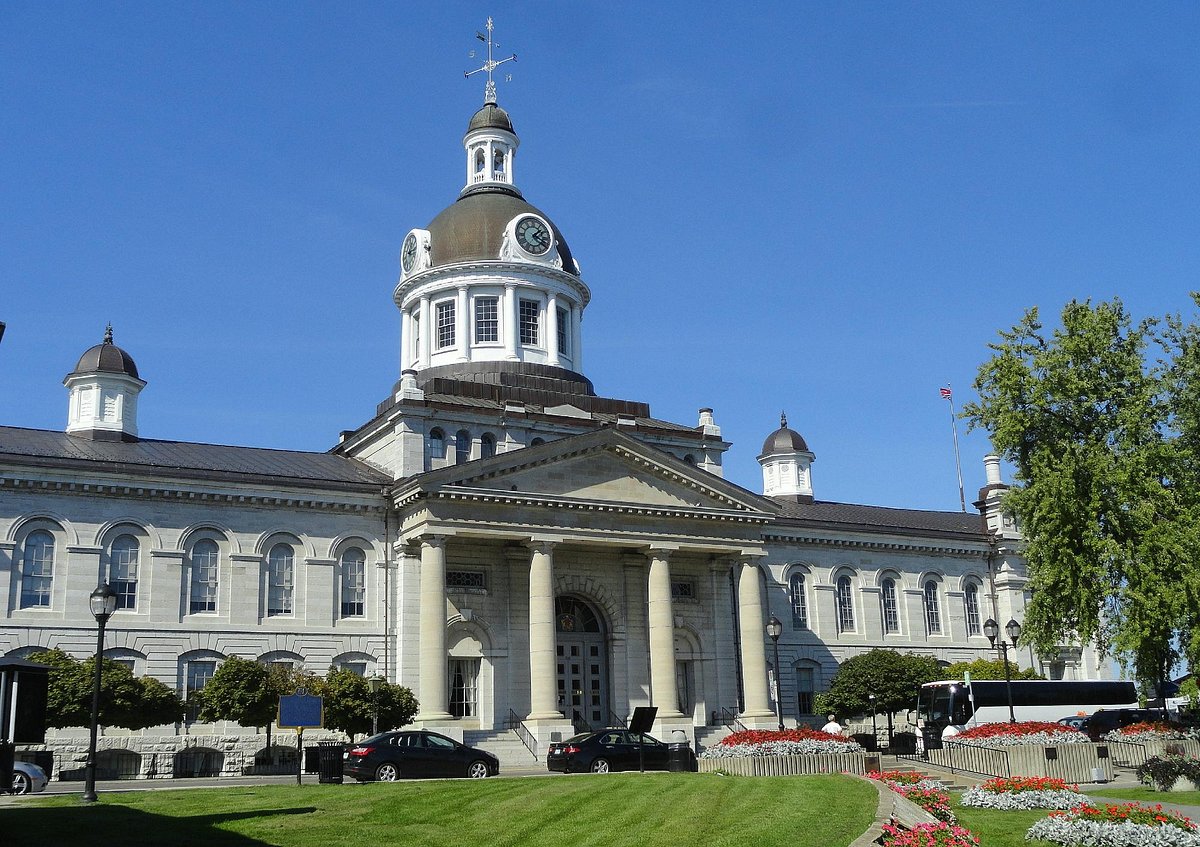 Ice Breaker
6:30 PM to 11:00 PM
Kingston City Hall, Memorial Hall
Monday, June 12 - 'Connect"
Registration
7:00 AM to 12:00 PM
Limestone Foyer, Four Points by Sheraton
Breakfast
7:30 AM to 8:30 AM
Old Stone Dining Room & Gibraltar Room
Opening Ceremony & Torch Run Presentation
8:30 AM to 9:30 AM
Limestone City Ballroom
Opening Keynote Speaker
Tanya McCready, Winterdance Dogsled Tour
'Leading From Behind'
9:30 AM to 10:30 AM
Limestone City Ballroom
About Tanya McCready
23 years ago Tanya and her husband Hank quit their jobs and left their home in Guelph to move to Ontario's wilderness with their beloved huskies to start a business, family and lifestyle. They now welcome over 3000 guests from around the world every winter to experience dogsledding on their 2000 acres of wilderness bordering Algonquin Park.

Hank & their huskies have competed in 6 – 1000 mile races in Alaska & the Yukon and they have wrote 2 books from these races - the latest an international best seller. Tanya shares stories and lessons around leadership, teamwork, overcoming adversity and building a business to international audiences including fortune 50 companies. They and their huskies have been featured in countless commercials, movies, TV shows and major media from CNN, New York Times, Rick Mercer Report, Canada AM, Toronto Star to name a few.

They share their lives with their 4 children, 3 cats and large husky family.
Refreshment Break
10:30 AM to 10:45 AM
Limestone Foyer
Special Olympics Ontario: Changing Lives with Police
Glenn McDonnell, President & CEO, Special Olympics Ontario
10:45 AM to 11:15 AM
Limestone City Ballroom
Session 1 - PSB and Senior Management Relation: The Way Forward
Lisa Darling, Executive Director, Ontario Association of Police Services Board
11:15 AM to 12:15 PM
Limestone City Ballroom
Lunch
12:15 PM to 1:15 PM
Old Stone Dining Room & Gibraltar Room
Session 2 - Social Media: Turning Challenges into Assets
Joe Gagliese, Co-Founder & Co-CEO, Viral Nation
1:15 PM to 2:15 PM
Limestone City Ballroom
Session 3 - NG 9-1-1/PSBN: Where are we now? Where are we going?
Deputy Chief Anthony Odoardi, Peel Regional Police
2:15 PM to 3:15 PM
Limestone City Ballroom
Refreshment Break
3:15 PM to 3:30 PM
Limestone Foyer
Session 4 - Listening and Learning: Lessons Learned from Engaging with Indigenous Communities'
Chief Roland Morrison & Chief Kai Liu, Indigenous Police Chiefs of Ontario
3:30 PM to 4:30 PM
Limestone City Ballroom
Free Time - 4:30 PM to 6:30 PM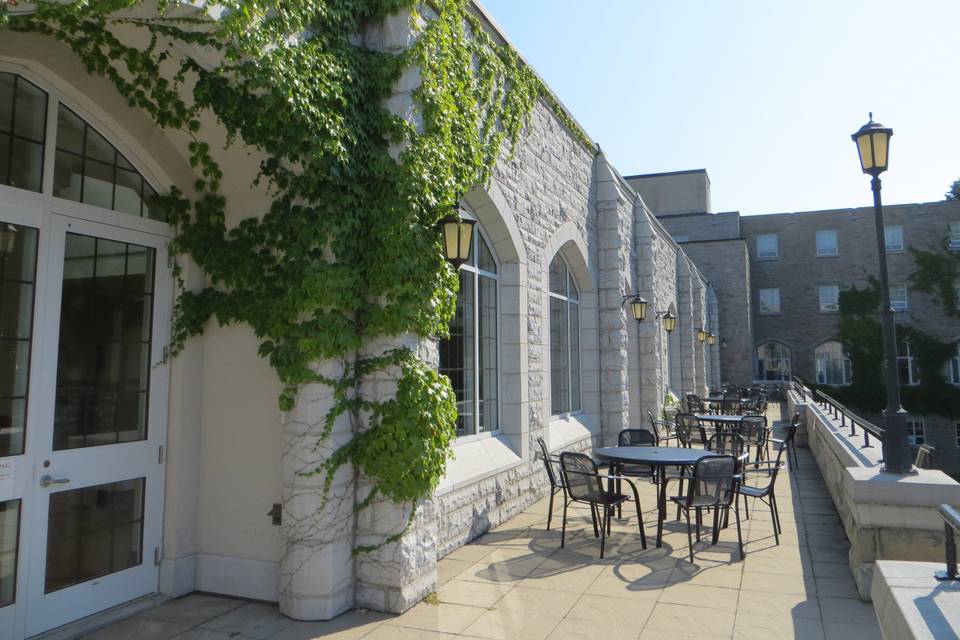 President's Night
6:30 PM to 11:00 PM
Ban Righ Hall, Queen's University
Tuesday, June 13 - 'Lead'
Breakfast
7:30 AM to 8:30 AM
Old Stone Dining Room & Gibraltar Room