Accommodations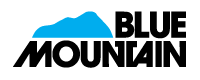 * Accommodations must be booked separately *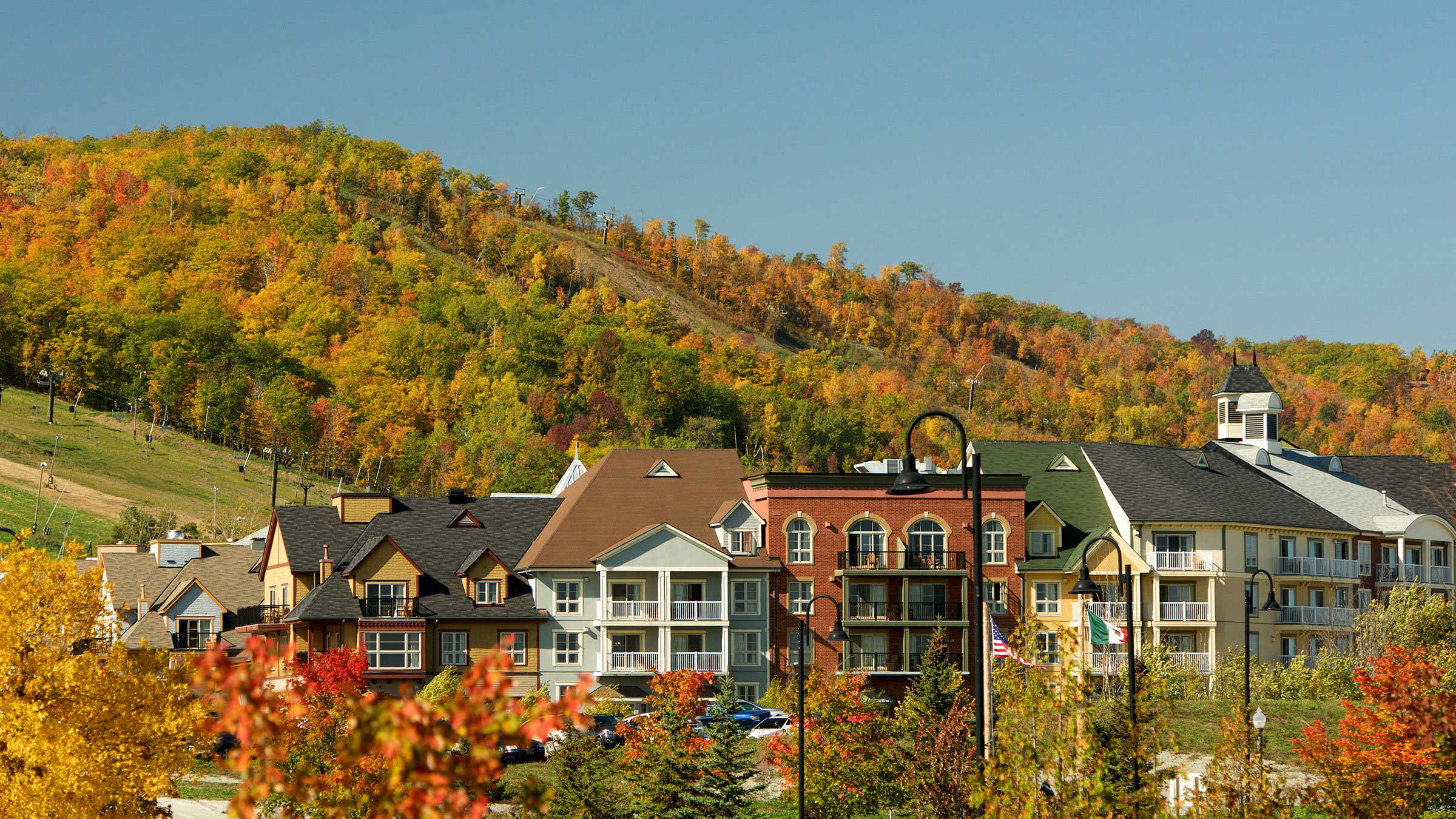 Guest Room Types:
Click the headings to find out more about the room types.
Mosaic Boutique Suites
Village Suites
1 Bedroom with Den
$239.00/night*
1 Bedroom with Den
$209.00/night*
2 Bedroom
$299.00/night*
2 Bedroom
$284.00/night*
3 Bedroom
$371.00/night*
3 Bedroom
$399.00/night*
Blue Mountain Inn
1 King
$150.00/night*
1 King Suite
$225.00/night*
2 Doubles
$150.00/night*
*+HST & VAT
Online Booking Instructions:
To complete your hotel reservations, please visit the Blue Mountain website at: https://bmrbooking.bluemountain.ca/

Select your check in and check out date, number of desired rooms and number of adults in each room.

Click on the 'I have a group/promo code' and enter group code: GB00001146 - and select the search button.

Packages available are now displayed; select choose.
5. Review accommodation types and rates and select choose on your preferred room type. Should you wish to review a rate per night breakdown, select 'More Information' beside each available room type.
6. Review a summary of your accommodation details and select 'Proceed To Next Step' once satisfied.
7. Complete your personal details, review and accept the terms and conditions.
8. Enter Payment Information.
9. When your reservation is successfully completed you will receive a Blue Mountain Resort confirmation number. In addition, you will also receive an automatic e-mail confirmation with your hotel reservation information shortly.


Call In Procedure:
Call 877-445-0231, press for lodging reservations to make a personal reservation for a contracted group or conference. Provide your group code and group name.
GROUP NAME: Ontario Association of Chiefs of Police
GROUP CODE: GB00001146
BOOKING INFORMATION
DEPOSIT POLICY: All reservations must be guaranteed by a credit card number with a first night deposit processed on 30 days of arrival and final payment due on departure by cash, credit card, certified cheque or money order.

CANCELLATION POLICY: Individuals have 10 days prior to their arrival to cancel or change the departure date (i.e. early departure) of their reservation with a $25.00 administration charge. Individuals who cancel or change their reservation within 10 days of arrival, will be given the opportunity to rebook their reservation for another date up to 12 months from the cancellation date. The deposit will be kept on file up to 12 months. If the individual has not rebooked and stayed within this time frame, the deposit on file will be forfeited. At check in, a $500.00 damage deposit will be required for each unit by cash, credit card or certified cheque. All persons checking in will be required to provide valid photo identification.

PARKING: Complimentary outdoor parking is available on resort. Secured underground parking is available for guests staying in the Village or Mosaic Suites at a rate of $15.00 plus HST per day, per vehicle.

CHECK-IN TIME: Check-in is any time after 4pm. CHECK-OUT TIME: Check-out is 11am.
We look forward to welcoming you to Blue Mountain!
Please be advised that record of your reservation may be shared with the organizer(s) of the group function.
If you have any questions or comments, please do not hesitate to contact Blue Mountain – Information & Reservation Department at mail@bluemountain.ca or 1-833-583-BLUE (or 1-833-583-2583).