LEARN Records Retention Toolkit Training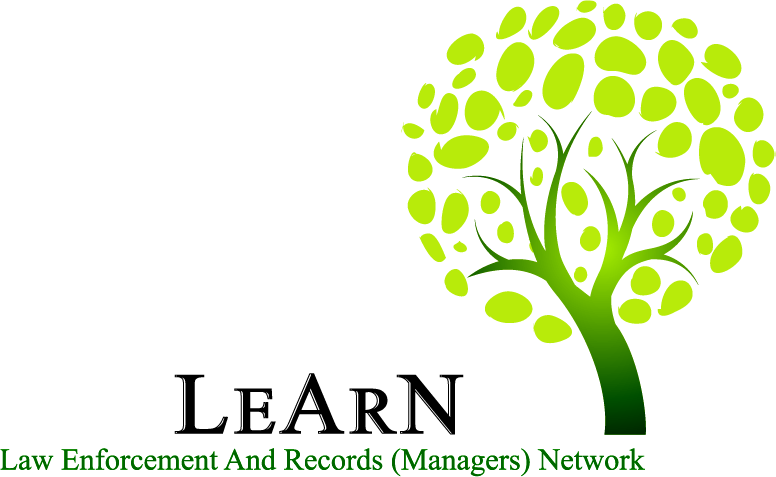 What is a records retention schedule, and how do you create/update one? What are legislated retention periods, and how are they different from record-keeping requirements? What are the differences between functional and subject-based records classification systems? How can you get the most value out of your LEARN Records Retention Toolkit, other than having it sit impressively on your bookcase shelf? How do you get buy in for your Service's records retention schedule from the top down in your organization, something that is essential for the schedule to work properly and efficiently?
If you have been asking yourself any of these or similar questions, then the OACP and the LEARN Executive are happy to inform you about the three-day training sessions on records retention.
This live, virtual 3-part presentation will review key records retention terminology, discuss the benefits of and legislated requirements for a records retention schedule, introduce the Records Retention Toolkit, and provide guidance on managing the retention and disposition of a police service's records.


Who should attend?
This training is intended for anyone working for a municipal police service who is responsible for updating/maintaining, and ensuring compliance with their Police Service's records retention schedule.


Schedule:
| Date: | Time: |
| --- | --- |
| Tuesday, June 8th | 09:30 - 11:30 am |
| Tuesday, June 15th | 09:30 - 11:30 am |
| Tuesday, June 22nd | 09:30 - 11:30 am |
Registration:
$135.00 + HST*
Registrants will receive:
Full access to all three training sessions
Certification
* Only those that register to attend will be permitted access. The training will be held via the Zoom platform. A joining link will be sent to all registered participants less than 24 hours prior to the conference. There will be some pre-course reading assigned.