Supplier News
Posted on Tuesday, March 09, 2021 02:40 PM
Warrior Gear was created by the demand for better quality gear for active Canadian Armed Forces (CAF) members, as well as, the need for modifications and repairs to their existing gear. We have 30+ years of experience from serving within the CAF and within a Canadian Federal Police Service.
All piece work and completion of products are done in-house and it is truly a Canadian made product. We utilize Mil Spec products for all fabrication of our products.
We specialize in small batch...
Posted on Monday, February 01, 2021 12:03 PM
Being a Ontario Association of Chiefs of Police member just got better
Exciting news! Ontario Association of Chiefs of Police has recently partnered with The Personal—one of Canada's leading group insurance companies for over 40 years—to provide our members with preferred group rates on home and auto insurance, that are not available to the general public.
Choosing the best for you.
After much review, The Personal has been chosen for their excellent reputation, long-term commitment to their customers,...
Posted on Thursday, January 14, 2021 04:32 PM
Bachelor of Applied Arts specialization in Justice and Public Safety
Study part-time online. The Bachelor of Applied Arts specialization in Justice and Public Safety program at the University of Guelph-Humber is specifically designed to meet your needs as a professional. Earn a degree for growth and career advancement in a variety of justice or public safety sectors, and/or pursue further education.
New for fall 2021, all courses are 100% online. Study from wherever you...
Posted on Wednesday, November 25, 2020 11:42 AM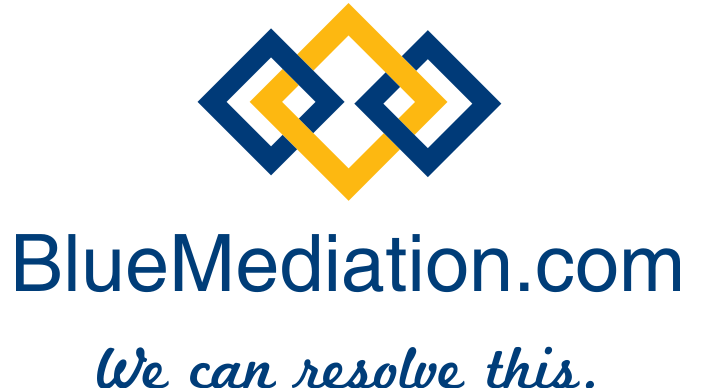 BlueMediation provides workplace conflict resolution services tailored to the needs of Canadian law enforcement and regulatory industries, including:
● Online Workplace Conflict Solutions (OWCS)
● Workplace Assessments
● Workplace Restoration
● Workplace Conflict Mediation & Resolution
● Investigations of Workplace Violence, Harassment or Discrimination
● Workplace Policy Development and Training
BlueMediation can help you resolve workplace conflicts, provide you with a workplace assessment...