Posted on Friday, November 12, 2021 02:45 PM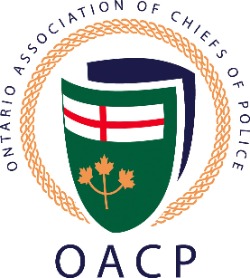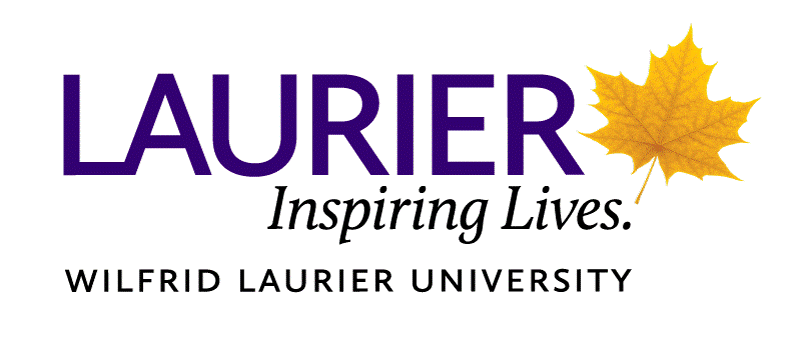 At the 2021 Annual Conference, the Ontario Association of Chiefs of Police (OACP) was pleased to announce that we are now partnering with Wilfrid Laurier University (WLU) to advance education and learning for police personnel. The partnership's mandate is to provide educational options in support of personal and professional development for Ontario police agencies and their members. With the support of the OACP, WLU will establish key relationships with police agencies across Ontario...
Posted on Wednesday, November 10, 2021 09:37 AM
$267 million grant program helping local police services combat crime
November 09, 2021
---
Table of Contents
---
TORONTO — The Ontario government is helping police services across the province combat crime and keep communities safe by investing $267.6 million over three years through the province's Community Safety and Policing (CSP) Grant program. Through the CSP Grant program,...
Posted on Friday, October 22, 2021 06:50 PM
TORONTO — The Ontario government, in consultation with the Chief Medical Officer of Health, has released A Plan to Safely Reopen Ontario and Manage COVID-19 for the Long-Term, which outlines the province's gradual approach to lifting remaining public health and workplace safety measures by March 2022. The plan will be guided by the ongoing assessment of key public health and health care indicators and supported by local or regional tailored responses to COVID-19.
Click Ontario Government...
Posted on Tuesday, October 19, 2021 03:17 PM
Peel Regional Police to Open Collision Reporting Centres
Opening Wednesday, October 13, 2021
Accident Support Services International Ltd. (ASSI) and Peel Regional Police are set to cut the ribbon for the implementation of three Collision Reporting...
Posted on Saturday, October 16, 2021 03:20 PM
Members of the Ontario Association of Chiefs of Police (OACP) came together from October 3 to 6, 2021, to make the 2021 Annual Conference a tremendous success. The event was sold out (with a total number of attendees of 228) and provided vital information for police leaders on critical issues such as legal issues shaping policing today, making equity, diversity, and inclusion part of the policing DNA, promoting effective and accountable recruitment of the next generation of police officers through...