2024 OACP Annual Awards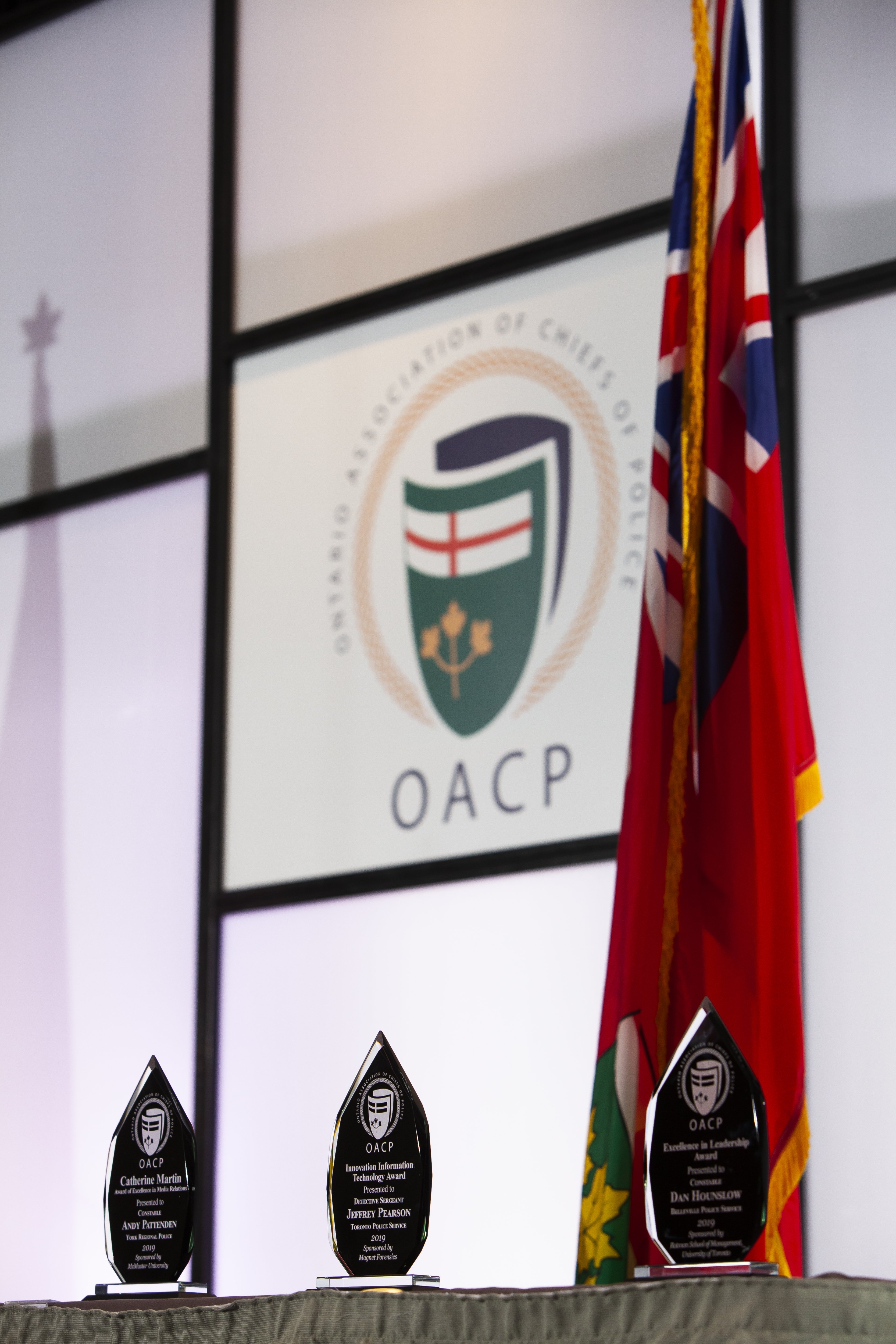 The Ontario Association of Chiefs of Police, along with our partners are pleased to recognize excellence in policing through our Annual Awards. Our awards recognize both individuals and teams who have demonstrated the highest standard of professionalism, commitment, integrity, and accountability to policing and public safety in Ontario.
2024 Annual Awards Submission Coming Soon!
Nominations for the 2024 OACP Annual Awards will be made available for submission in January 2024. Be sure to check back for the Nomination Form, which will be posted here.
How to Submit a Nomination
Simply complete the fillable form with the required fields and submit to Sharon Seepersad. Following the description of each award, tell us in 500 words or less, why a person, team, or initiative should be awarded. Self-nominations are not accepted. It is the responsibility of the nominator to summarize the nominee's achievements in sufficient detail to document why this individual should be considered, above all others, for this distinguished award. Each nomination must be supported or endorsed by the Chief, Commissioner, or designate.
All Awards are open to:
Ontario police service member(s) - sworn or civilian
An Ontario police service team or initiative
OACP Traffic Safety Excellence Award
In Ontario's policing community, certain individuals clearly stand out as life-long leaders in the field of traffic safety. These visionaries display a tireless dedication and a never-ending devotion to their pursuit of ensuring the public's safety on our roadways. This commitment is shown throughout their policing career and involves the development of strategic partnerships, championing new solutions, and ensuring effective enforcement and educational activities both within the policing profession and externally throughout their communities.
Every year in Ontario, concerned and motivated police officers implement numerous traffic safety initiatives on behalf of their respective agencies designed with the intent of reducing the incidence of death and serious injury attributed to motor vehicle collisions on the province's highways. Many of these programs prove to be extremely effective, show great creativity and involve innovative solutions. They also prove to our communities the level of commitment that Ontario's police services have towards traffic safety concerns.
The "OACP Traffic Safety Excellence Award" will be presented to one currently serving individual, police organization, or initiative who have clearly devoted themselves and their policing efforts to furthering traffic safety in Ontario.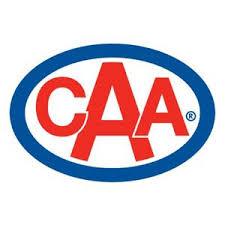 This annual award is made possible by the generous support from the CAA South Central Ontario.
OACP/OMRON Catherine Martin Award of Excellence in Media Relations