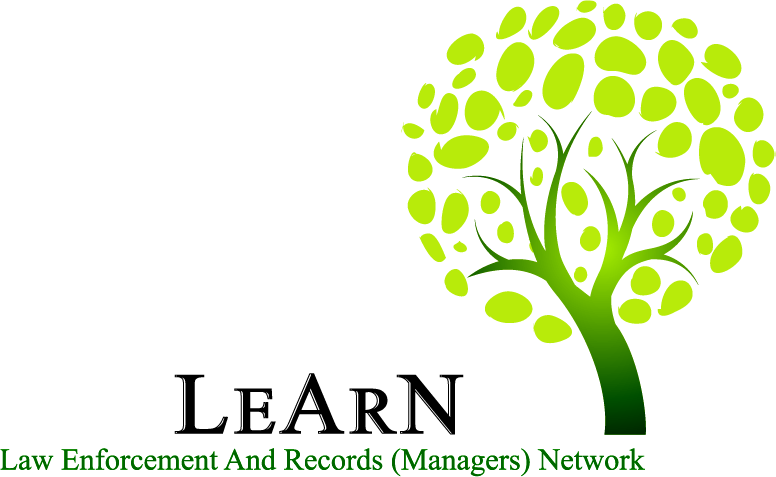 On behalf of the Ontario Association of Chiefs of Police, the Law Enforcement and Records (Managers) Network (LEARN) is holding their annual conference virtually this year. This is a great opportunity for people in policing involved with records (including CPIC, RTID, disclosure of information, record checks and criminal records) to learn about current trends and hot issues, while networking with peers from across the province.
Join us for this live, virtual 2-day conference!


Schedule:
Date:
Time:

Day 1 - Wednesday, October 13th

Keynote Speaker
CPIC Field Ops/CAPP
Community Safety & Well-being Model
PRCRA Exemptions Update

08:30 am - 15:00 pm

Day 2 - Thursday, October 14th

WRPS Records Engagement Group
Disclosure of Police Information
Open Forum/Roundtable
LEARN Business
Biometric Information & Non-Conviction Dispositions

08:30 am - 15:45 pm
Registration:
$85.00 +HST per day.*
$170.00 +HST for both days*
Participants have the option of registering for 'Day 1', 'Day 2', or both. When registering, please ensure that you make the accurate selections.
* Only those that register to attend will be permitted access. The training will be held via the Zoom platform. A joining link will be sent to all registered participants less than 24 hours prior to the conference.