April 2022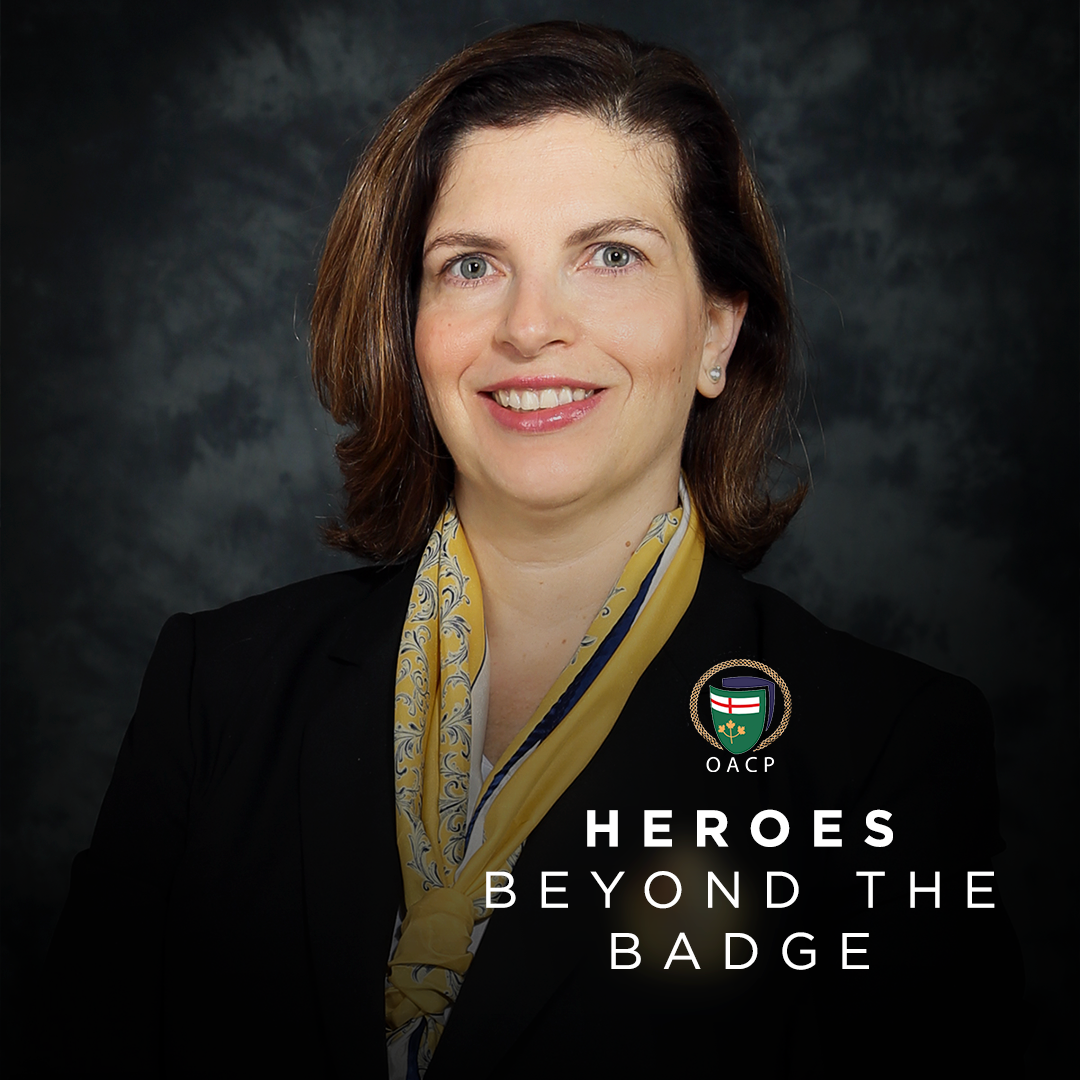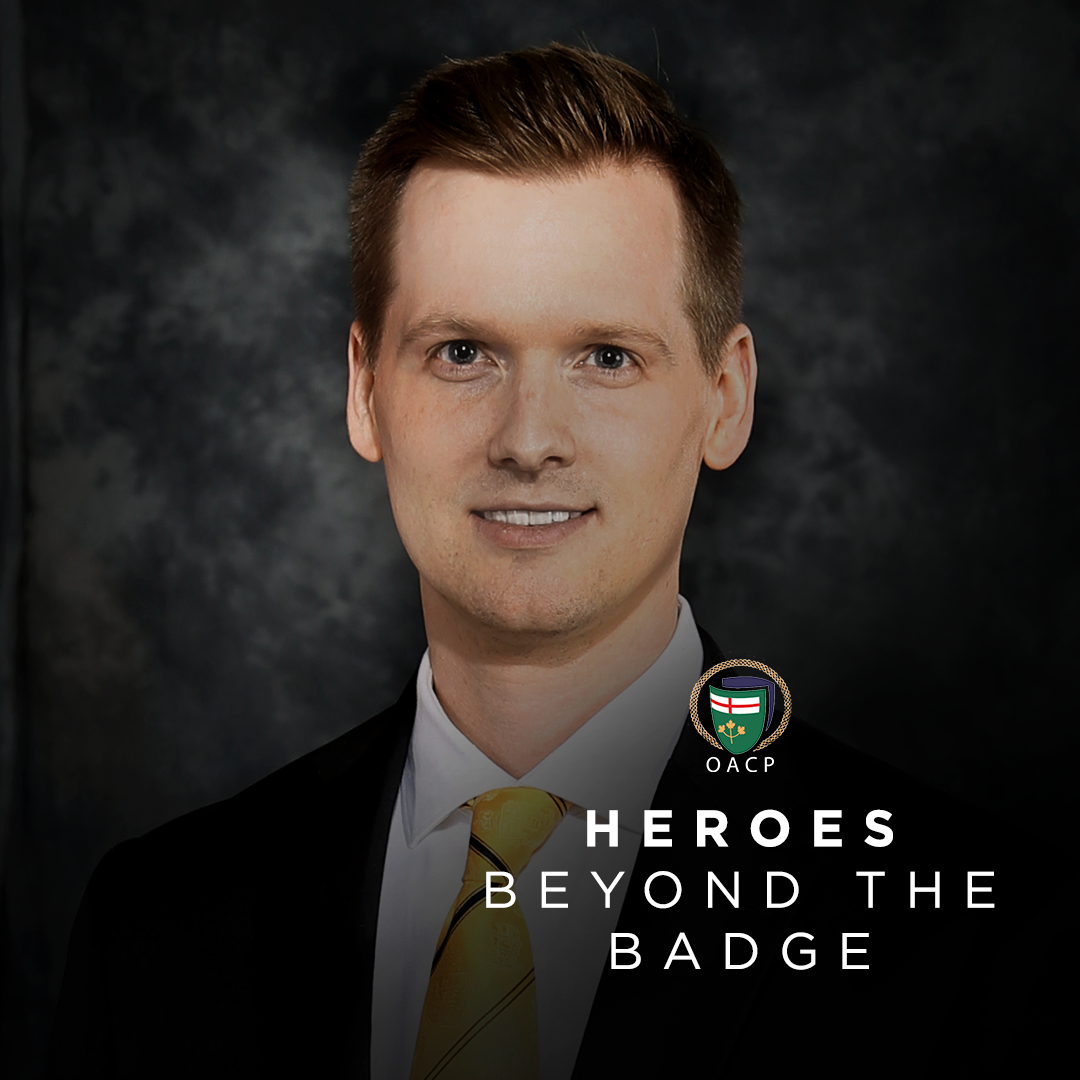 This April, we would like to congratulate Dr. Dalit Weinberg and Dr. Kyle Handley - our Heroes Beyond the Badge award winners. Through their advocacy for mental wellness, they have made a positive shift in their work culture and are helping shape the approach to mental health within York Regional Police. We are so thankful they are putting their knowledge, skills and tireless energy into making their community a better place.
March 2022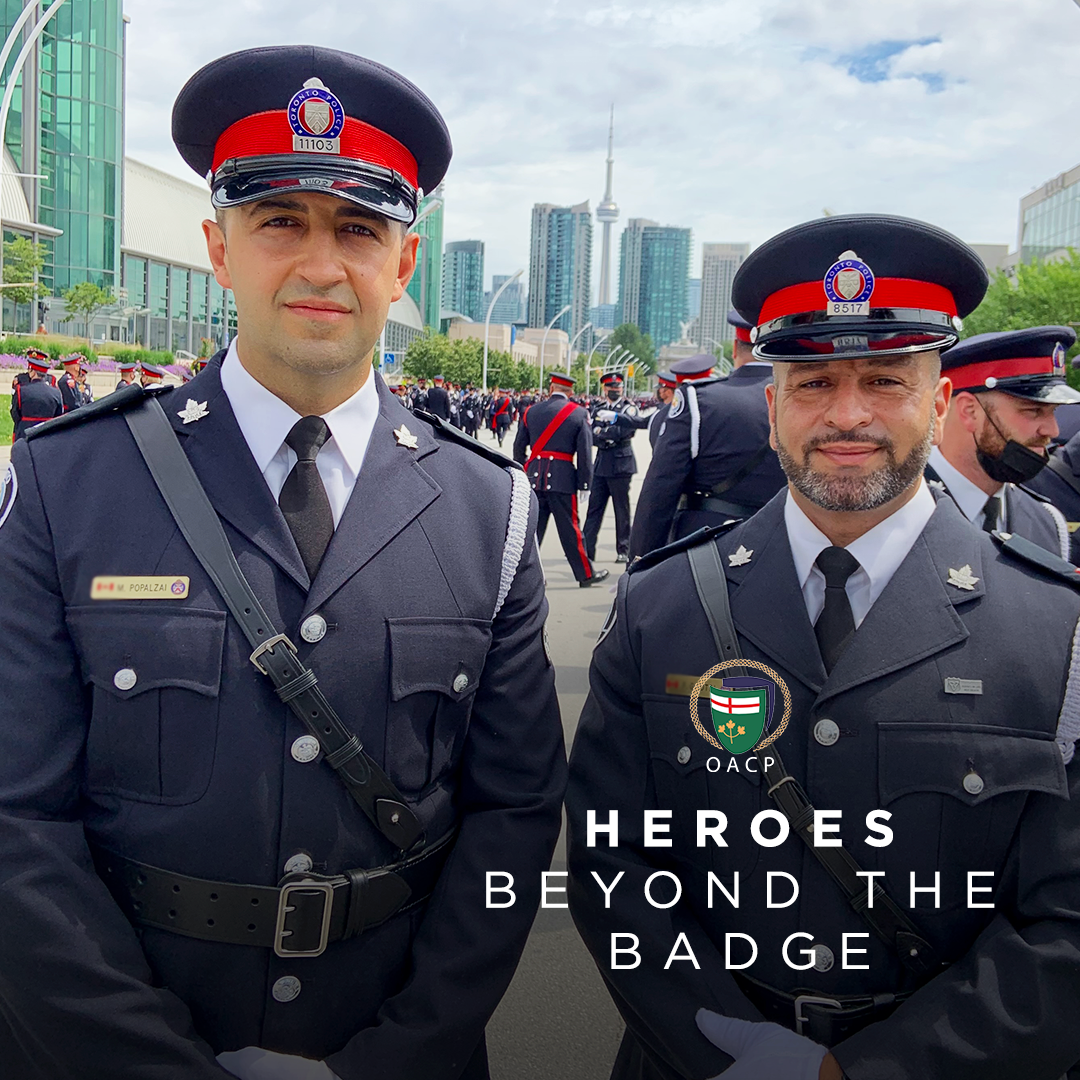 Thank you to Constable Farzad Ghotb and Constable Mustafa Popalzai of the Toronto Police Service for creating Project Hope. Because of their kind and caring hearts, the city of Toronto now has a way to help Afghan refugees settle down in Canada. With the assistance of their division and community agencies, they have delivered food and clothing to those hoping for a better life. Thank you for everything you have done to help make our communities a brighter place.
February 2022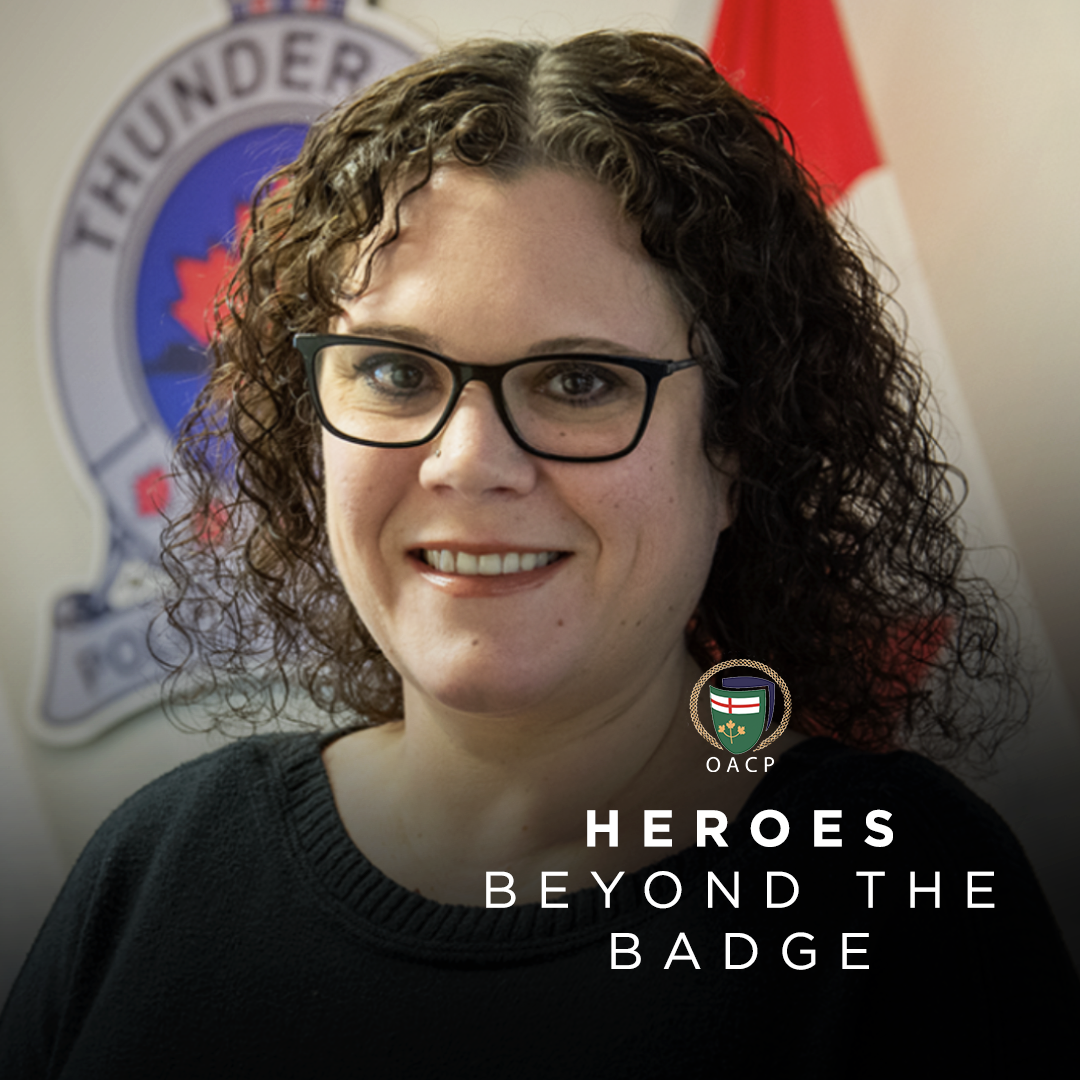 February's Heroes Beyond the Badge award winner is 911 Communications Supervisor Megan Petzel, Thunder Bay Police Service. Her team recognizes her outstanding leadership skills in their unit and appreciates how she always takes notice of other people's contributions and achievements. Most recently, she helped locate an unconscious young woman who was new to the city and monitored the situation until First Responders arrived. We thank Megan for helping make our community a safer place!
January 2022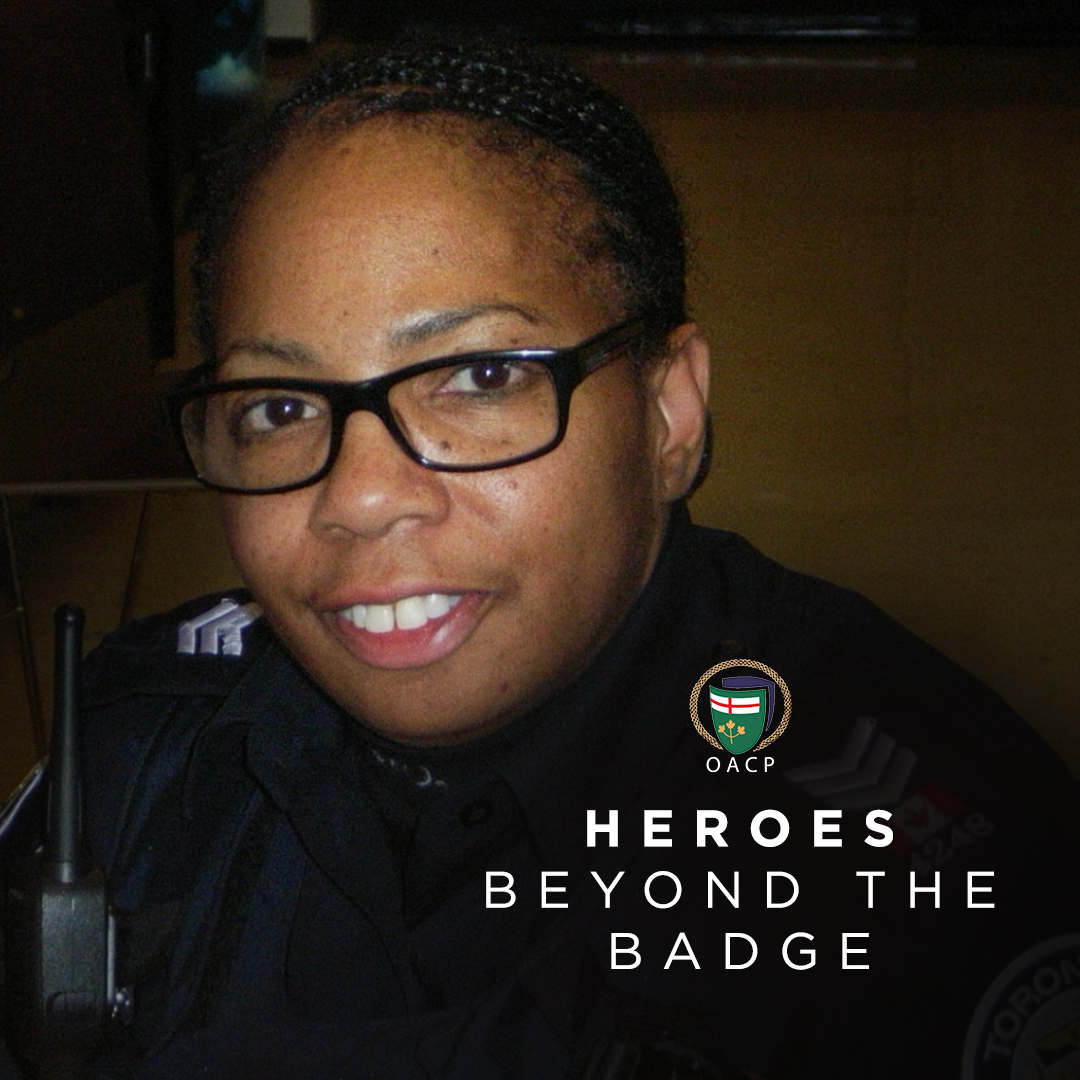 It was easy to choose Sergeant Karen Hunte, Toronto Police Service, as January's OACP award winner. Years ago, she was involved in a horrific case involving a three-year-old girl, and throughout the child's recovery, she kept in close contact with her and found ways to boost her spirits when times were tough. Over the past nine years, Sgt. Hunte has developed a relationship with the child and always makes sure that the girl feels special and loved. We couldn't be more proud of Sgt. Hunte's compassion, efforts, and commitment to the people around her.
We recognize your exceptional service and thank you for all you do to keep our communities safe and secure!
December 2021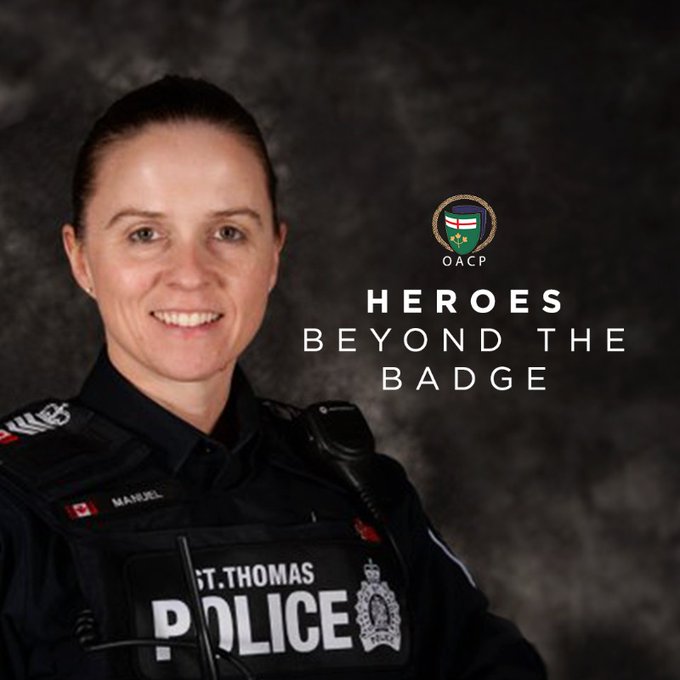 Staff Sergeant Kim Manuel, St. Thomas Police Service, goes above and beyond in her law enforcement role, one of many reasons why she is our first honoree for this award. Not only does she protect her community, Staff Sgt. Manuel serves as our Law Enforcement Torch Run Coordinator and has organized numerous events over the years. She has even assisted in replacing an Olympian's stolen bike. We are proud and grateful to have her on our force.
We recognize your exceptional service and thank you for all you do to keep our communities safe and secure.