The Ontario Association of Chiefs of Police (OACP) is pleased to award the 2021 OACP Community Safety and Crime Prevention Award to Constable Matthew Borch with the Toronto Police Service (TPS).
This award is presented in recognition of the accomplishments of an officer and their community partners working together to improve community safety and well-being.
Constable Matthew Borch believes that early intervention and focus on improving the social development of young people is key to effective crime prevention efforts and safer communities.
As a community safety officer working within 41 Division, Constable Borch focused his efforts on building collaborations with people, organization, and agencies that would help remove barriers and create opportunities, and a safe space for youth to learn, grow and be empowered instead of disadvantaged for youth in this community.
Recognizing a need, Constable Borch developed a police-led cooking program that would help give local youth some essential life skills evolved into ideas of other life skills that the youth could be offered, such as financial literacy, resume writing, interview skills, first aid, food handler's certificates, and others.
Launch in the spring of 2019, the Life Skills to Succeed Program had more than 96 high school students living in 41, 42, 11, and 22 Divisions participate. The youth were taught a 4-week cooking program, obtained their level C first aid and CPR designations, and their food handlers certificates. They also engaged in conversations and counselling about healthy relationships, emotional intelligence, and effective communication. Under Constable Borch's leadership, the Neighborhood Officer team worked in conjunction with the City of Toronto to launch a job fair, enabling the youth to showcase their newly acquired skills.
It was the first Program of its kind run by the Toronto Police Service.
---
Social Media Material
Portrait - Constable Matthew Borch, Toronto Police Service
Twitter - 2021 Community Safety and Crime Prevention Award Recipient Announcement
Instagram - 2021 Community Safety and Crime Prevention Award Recipient Announcement
---
This annual award is made possible by the generous support from Accident Support Services International Ltd.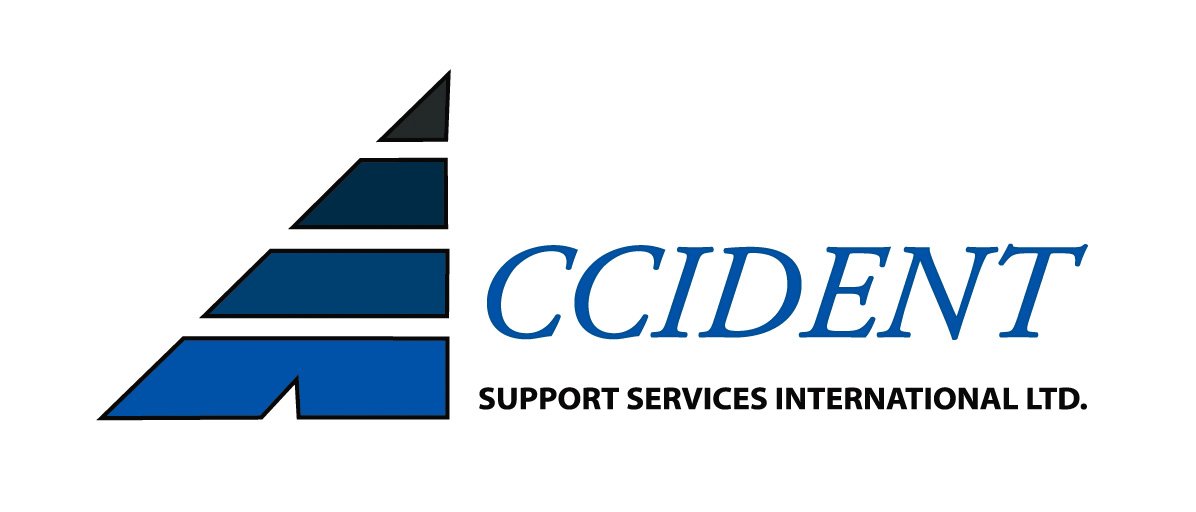 ---