(Toronto, ON) – The Ontario Association of Chiefs of Police (OACP) has launched a fundraising program to encourage Ontario vehicle owners to donate their provincial licence plate renewal (validation tags) refunds to help victims of the war in Ukraine. The #ValTags4Ukraine supports the humanitarian efforts of the Canadian Red Cross. All proceeds raised will go directly to supporting people in Canada displaced due to the war in Ukraine.
"As we continue to see the horrible events in Ukraine unfold, police leaders are encouraging Ontarians to support the victims of this horrible war by donating all or a portion of their validation tags refunds to help the Ukrainian victims," said Jeff McGuire, OACP Executive Director. "These refunds are estimated to total $1 billion. If we can get even 1% of Ontarians receiving these refunds to re-direct the funds to this program, we will raise $10 million. These funds will make a great Canadian difference to these victims."
Registered owners of vehicles – cars, trucks or motorcycles – in the province are receiving a refund cheque from the Government of Ontario for up to $240 per vehicle. The estimated $1 billion in refunds is being mailed to Ontario vehicle owners for the fees they paid over the past two years for their validation tags.
The #ValTags4Ukraine fundraising program will enable the Canadian Red Cross to respond to humanitarian needs in Canada as they arise for people displaced due to the war in Ukraine. The work of the Canadian Red Cross will help to bridge the gaps in social services and support affected individuals and families as they transition to life in Canada. These services may include immediate and ongoing basic needs, referral services, financial support, psychosocial support, granting to community organizations, services to help people displaced connect with their loved ones, and other critical activities that may evolve and change.
Ontarians wishing to make a donation online may do so through these links on the Canadian Red Cross website:
Donors will instantly be issued an electronic tax receipt.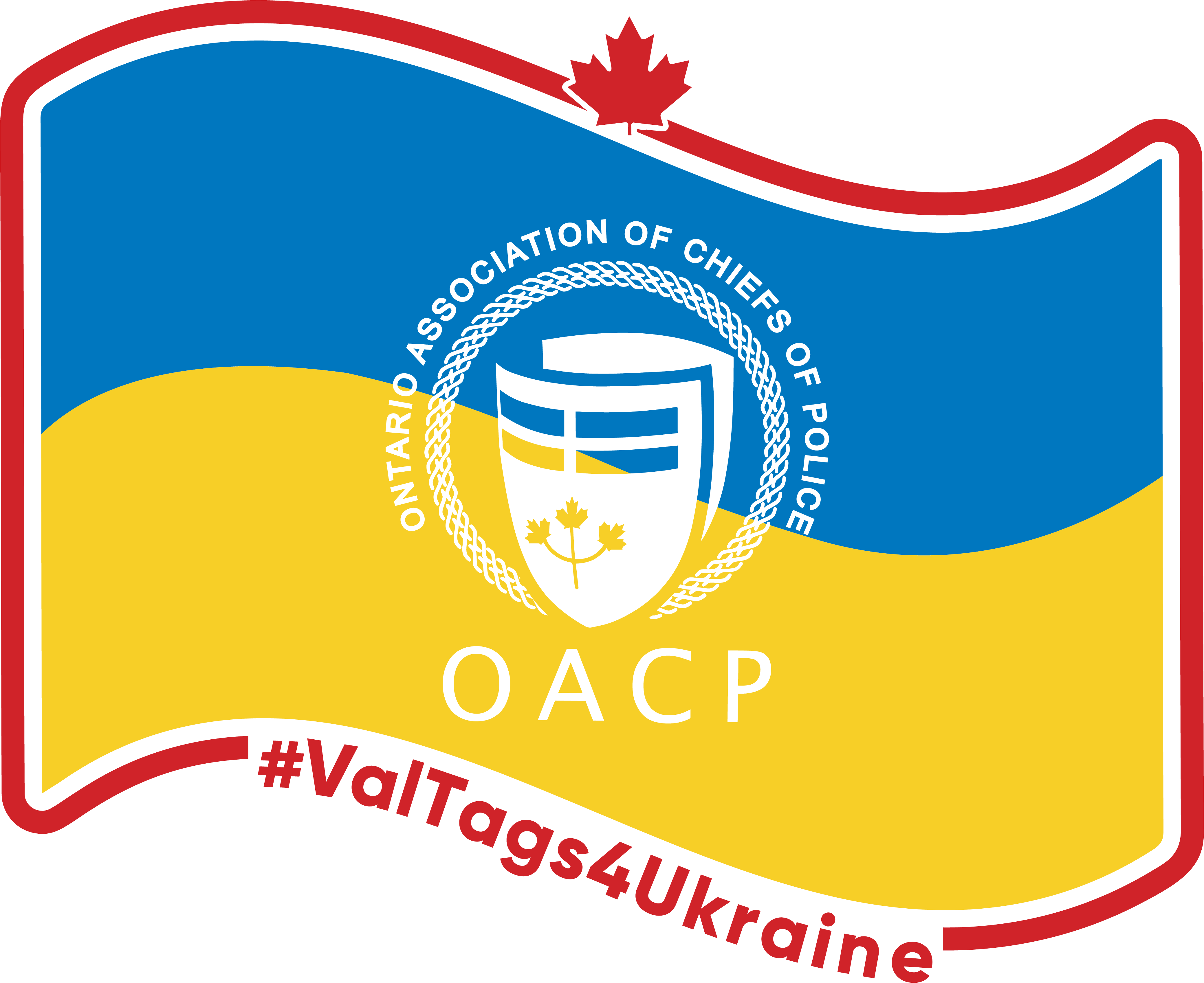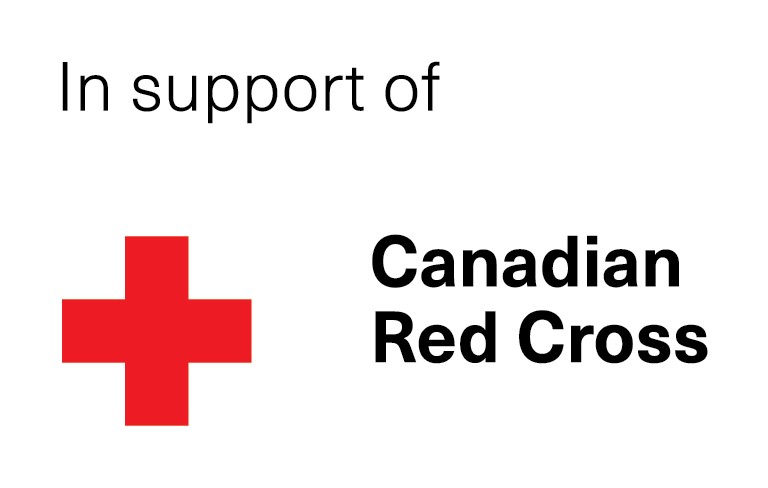 ---
Media Contacts:
Jeff McGuire, Executive Director
T. (289) 968-4518 I E. JeffMcGuire@oacp.ca
Joe Couto, Director of Government Relations & Communications
T. (416) 919-9798 I E. media@oacp.ca