During Police Week, the Ontario Association of Chiefs of Police (OACP) encourages all police services to highlight their service, people, and many accomplishments. Starting in 1970, Police Week coincides with Peace Officers Memorial Day, which is recognized internationally on May 15. We want to celebrate community partnerships. All of us – police, communities, government, businesses, and ordinary citizens – must work together when it comes to public safety, crime prevention, and community engagement.
This year's provincial theme is "Working Together to Keep our Communities Safe". With the ongoing challenges associated with COVID-19, now more than ever, police service personnel and community partners are playing a critical role in protecting Ontarians. The theme provides an opportunity to use social media, or other online platforms, to showcase the great work of police services across Ontario. It also emphasizes the importance of ongoing collaboration between police and community partners to support a holistic approach to service delivery and response efforts.
The OACP is encouraging all police services in Ontario to utilize all resources available in support of Police Week.
Please make sure to use the hashtag #PoliceWeekON. The 2021 Police Week material can be downloaded below: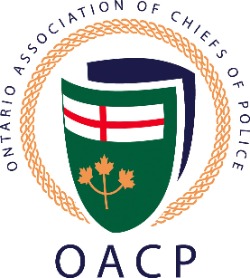 2021 Police Week - Provincial Material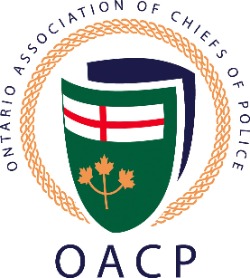 Website/Twitter
Website/Instagram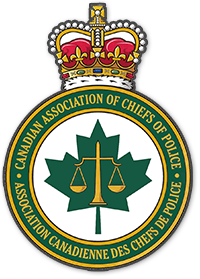 2021 Police Week - National Material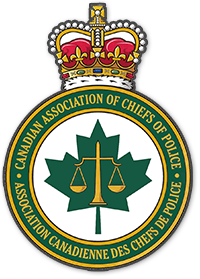 National Police Week 2021: May 9 – 15
The theme for National Police Week 2021 is "Working together to keep our communities safe". This year, we are celebrating our role and our pride in being an important public safety partner. Public safety involves a collaborative effort within police agencies and between police services, first responders, as well as social and community organizations. During this public awareness campaign, your police service is invited to feature the various partnerships and collaborative efforts that contribute to the safety of citizens in your community. Keep visiting the website to learn more and to access the campaign toolkit as content is being added regularly.
National Police Week resources can be accessed here!