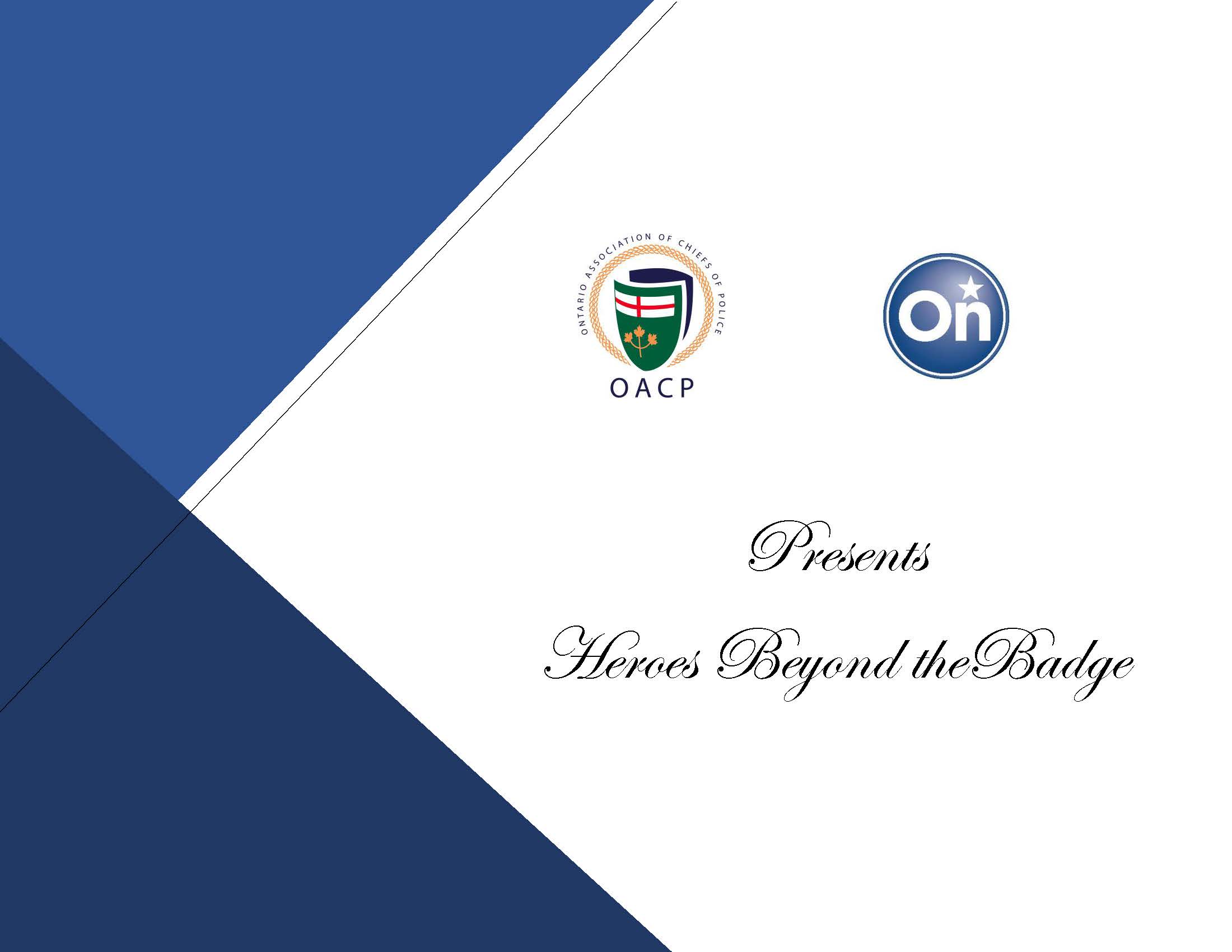 Each year, the Ontario Association of Chiefs of Police and OnStar honour exceptional first responders who went above and beyond the call of duty.
Thank you for all that you do in keeping our communities safe!
Ontario Police Services! Have a police officer or civilian member who deserves to be recognized? Contact Pat Kealey and nominate someone today!