The Leadership Forum is a learning opportunity that allows Ontario police personnel to discuss, explore, and exchange ideas on areas of mutual concern/interest in the field of law enforcement leadership and administration. This forum is designed to address practical, operational issues, and provide participants with the tools they need to deal with leadership challenges impacting their organizations. Whether you are a senior officer, frontline personnel or civilian manager, this is your opportunity to engage with your follow police leaders on some of the most critical, contemporary policing issues today.
The program features areas of discussion on tactical issues, security and public safety, and police service challenges from many of our dedicated colleagues and current police leaders.
Join us for this 3-day virtual event!
Presented by:

Monday, November 22nd - Wellness
Critical Incident Re-Integration Program
DR. JENNIFER SHORT - Service Psychologist
Niagara Regional Police Service
Leading Through a Pandemic
CHIEF CARMEN BEST (RET.)
Seattle Police Department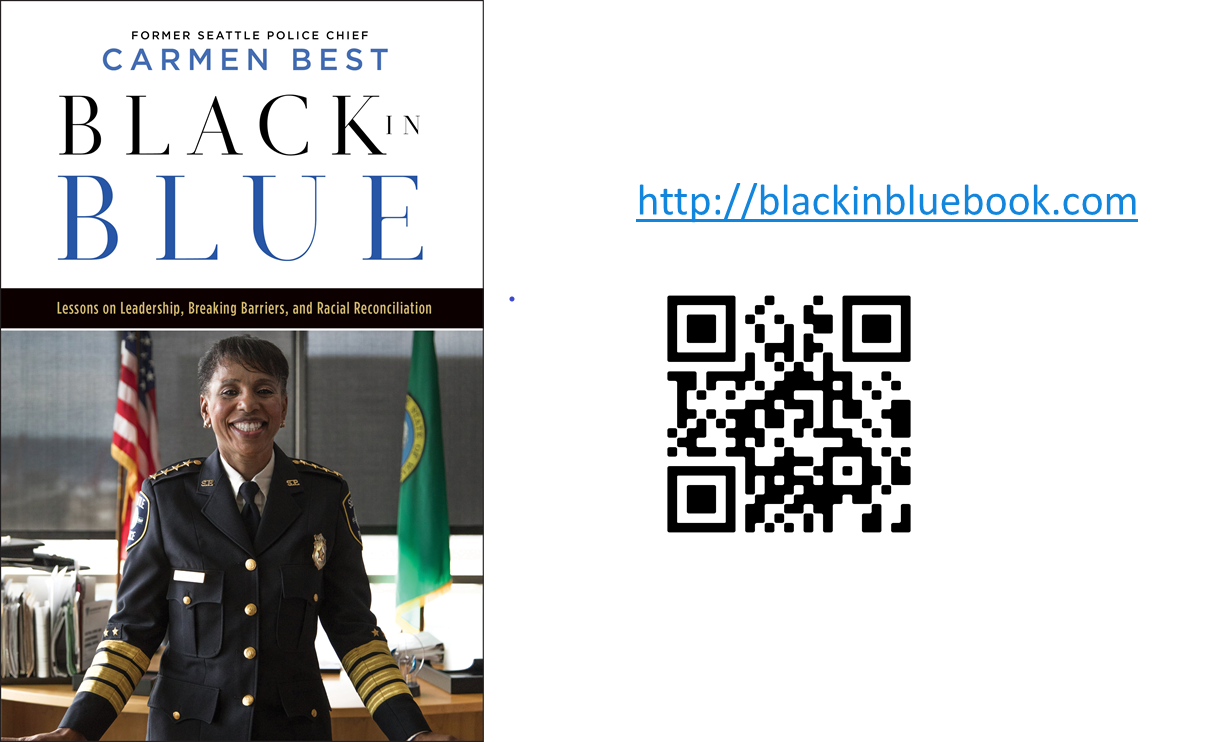 Return to Work in Policing
DR. DWAYNE VAN EERD
Institute for Work & Health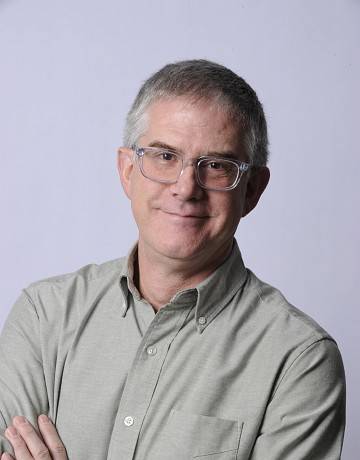 Lived Experience Re-Integration Program
CONSTABLE J.P. KARAM & CONSTABLE ANDRE MARENTETTE
Windsor Police Service
Tuesday, November 23rd - Advancing Policing Accountability, Trust & Inclusion
Inspector General of Policing
INSPECTOR GENERAL DEVON CLUNIS
Ministry of the Solicitor General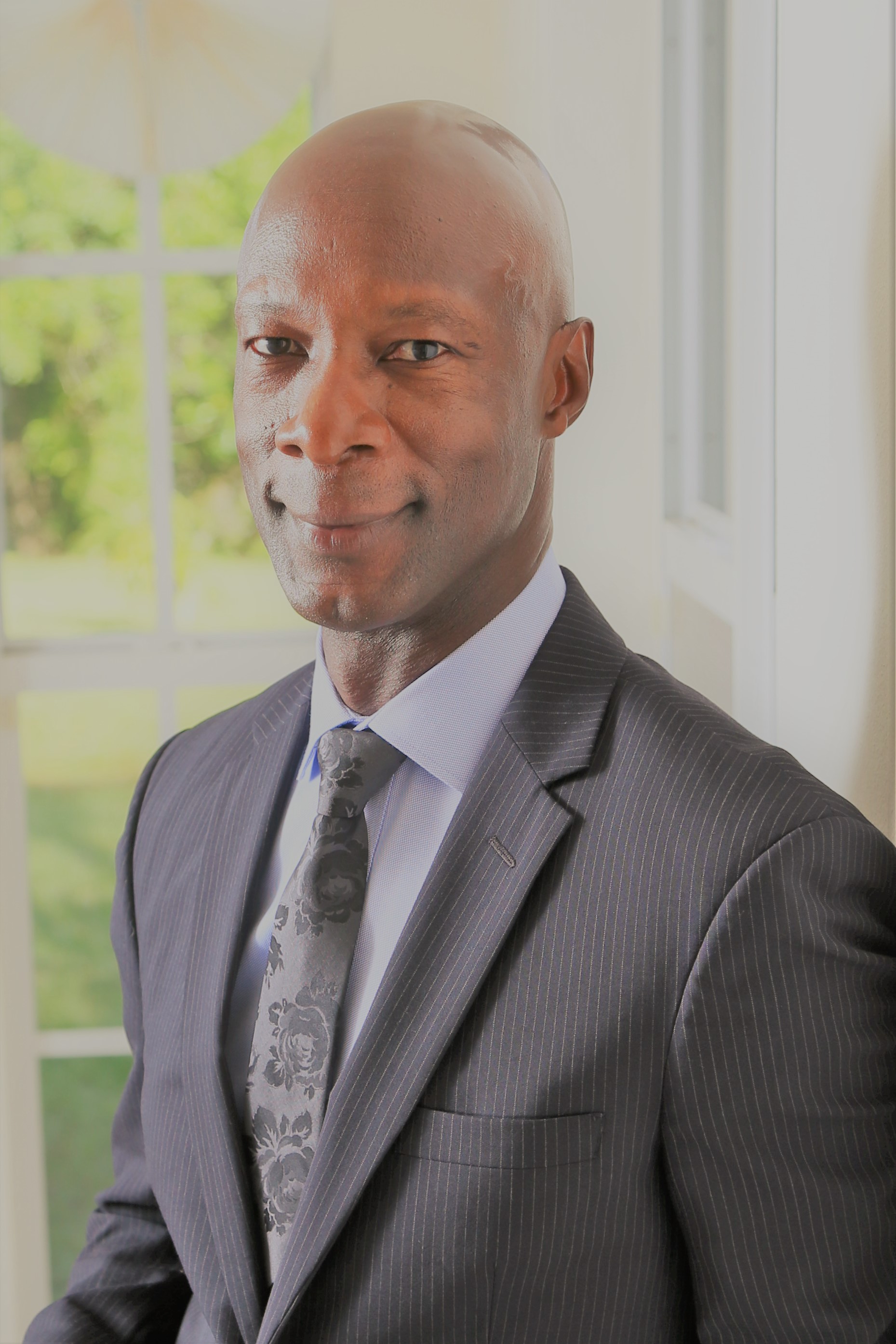 Legal
GARY MELANSON - Solicitor, Senior Director of Legal Services and Risk Management
Waterloo Regional Police Service
IAN JOHNSTONE - Partner
Johnstone & Cowling LLP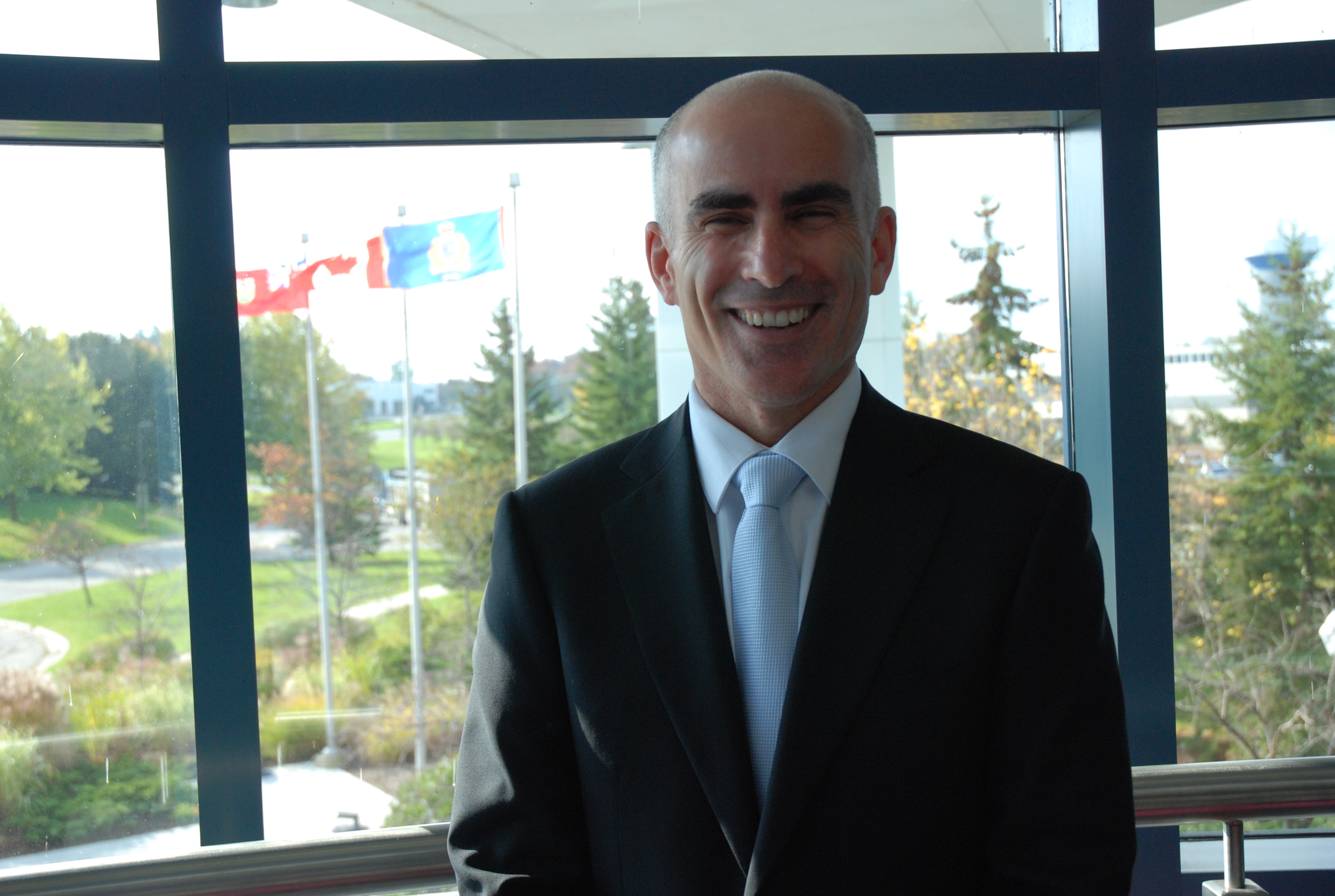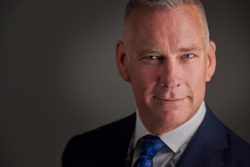 Equity, Diversity & Inclusion
JOE COUTO - Director, Government Relations & Communications
Ontario Association of Chiefs of Police
JACQUELINE EDWARDS - President
Association of Black Law Enforcers
MAX GOMEZ - President
Canadian Association of Latino Peace Officers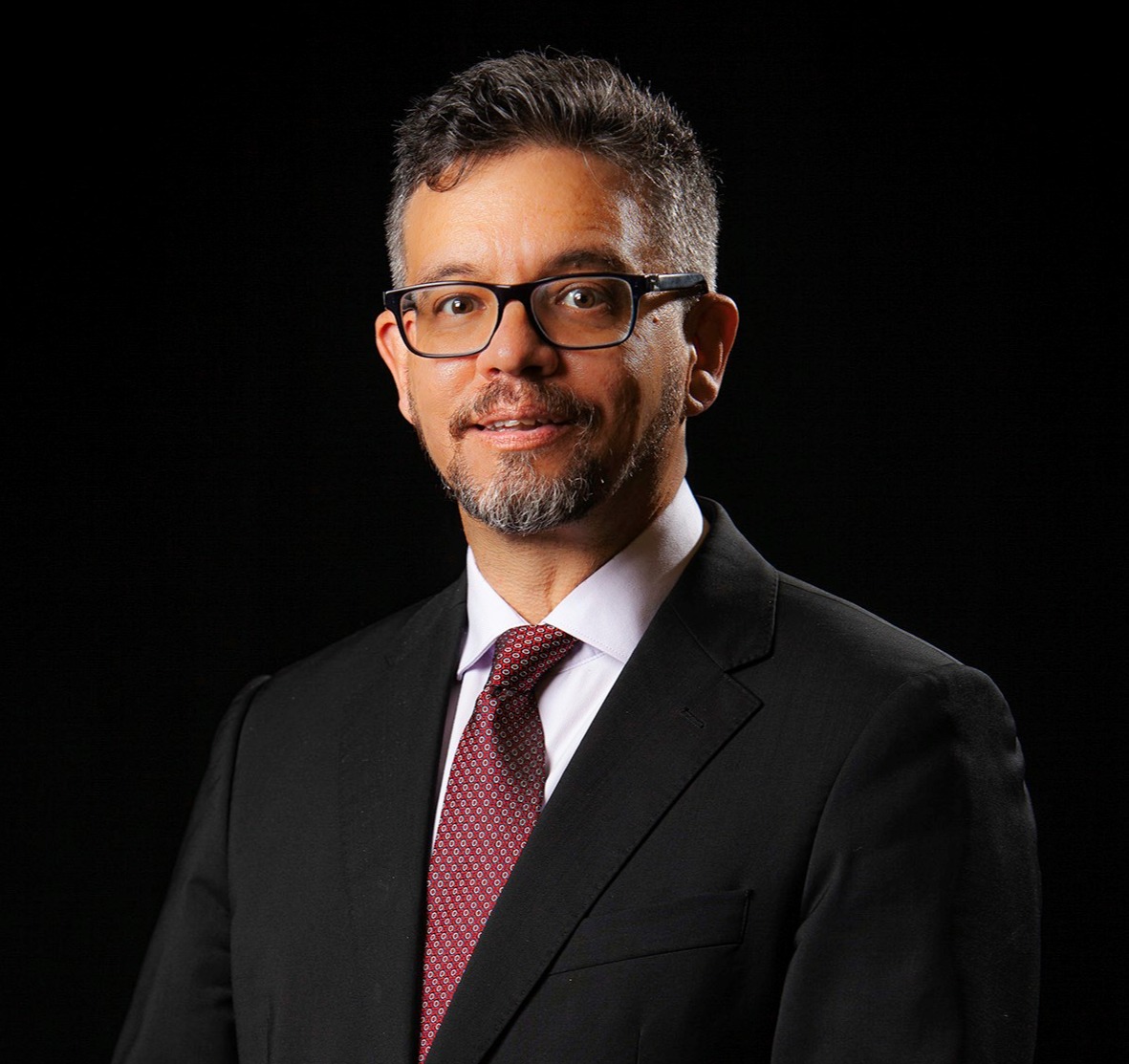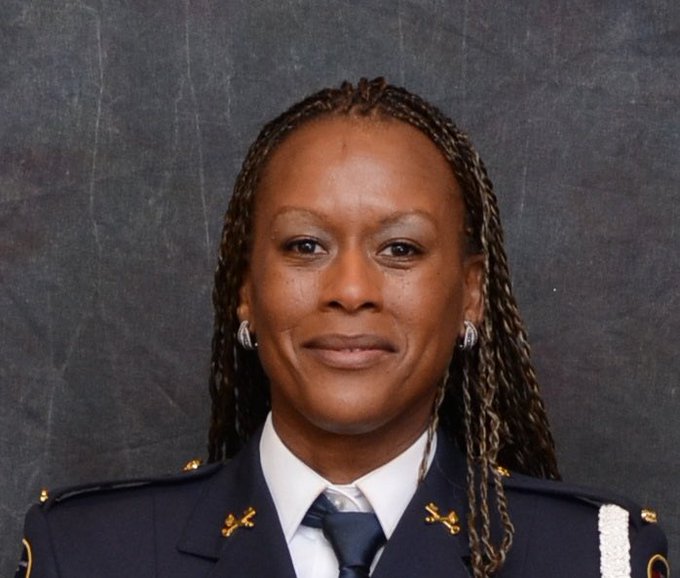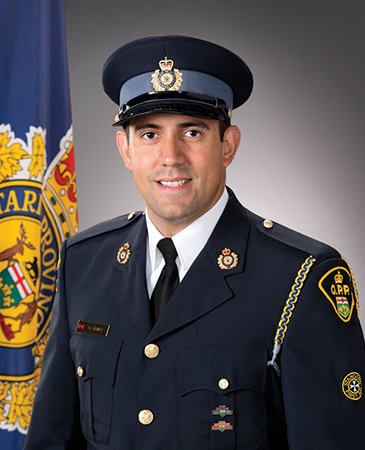 OACP Committee Updates
AMANDA WEAVER - Co-Chair, OACP Equity, Diversity & Inclusion Committee
Ontario Provincial Police
SUPERINTENDENT PHIL WHITTON - Co-Chair, OACP Professional Standards & SIU Committee
Ontario Provincial Police
SUPERINTENDENT WALLACE GOSSEN - Chair, OACP Emergency Preparedness Committee
York Regional Police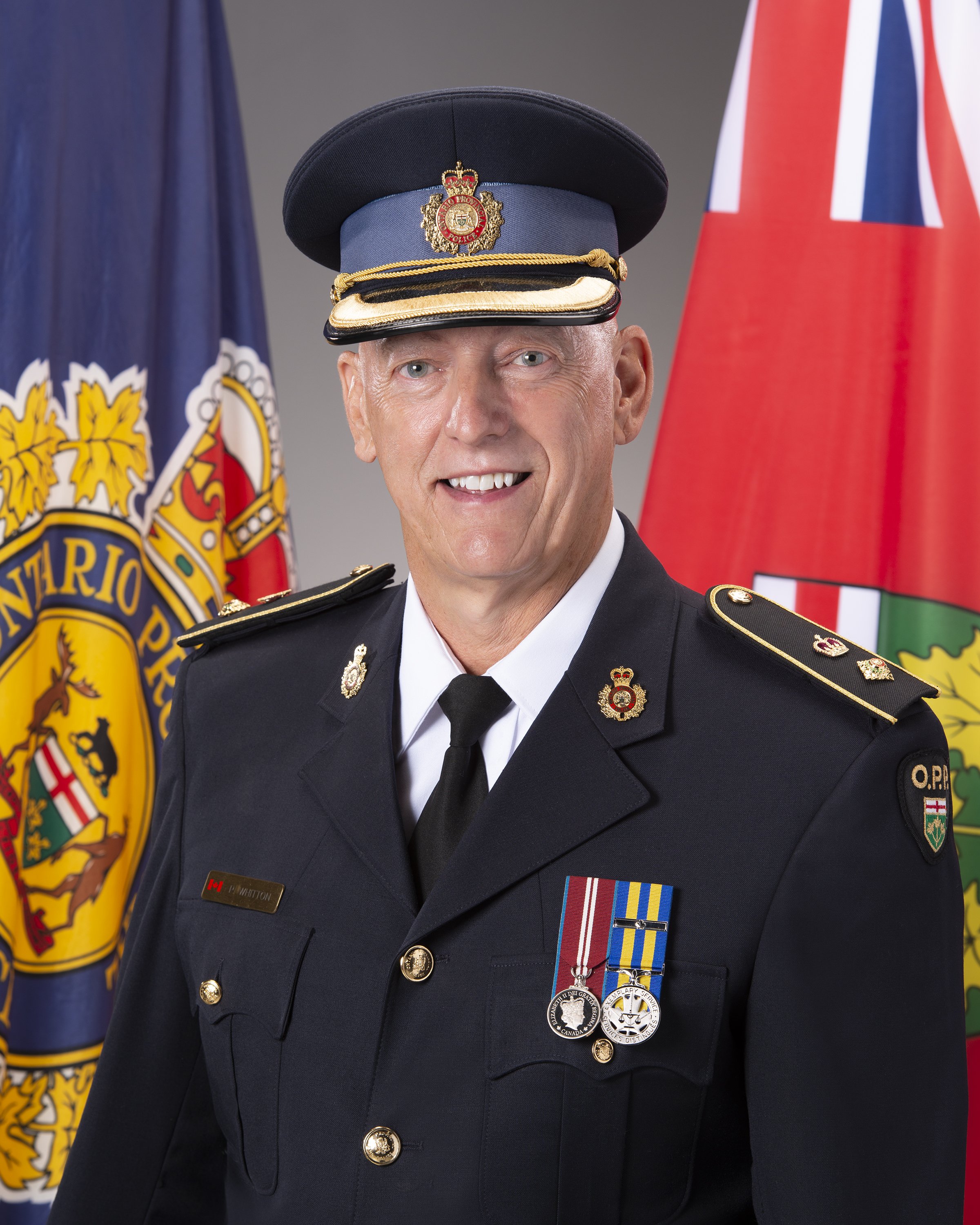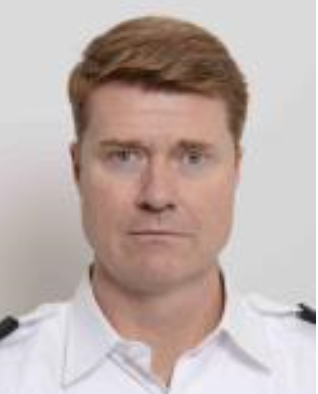 Wednesday, November 24th - Leadership
OACP 70th Anniversary in Leadership – From the Past to the Present
DEPUTY CHIEF WARREN BURGER (RET.)
Change Management
CHIEF NISHAN DURAIAPPAH
Peel Regional Police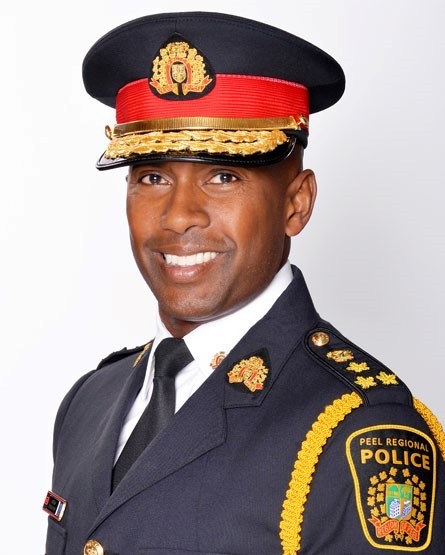 Indigenous Community & Policing
CHIEF ROLAND MORRISON
Nishnawbe-Aski Police Service
DEPUTY CHIEF JEFF SKYE
Treaty Three Police Service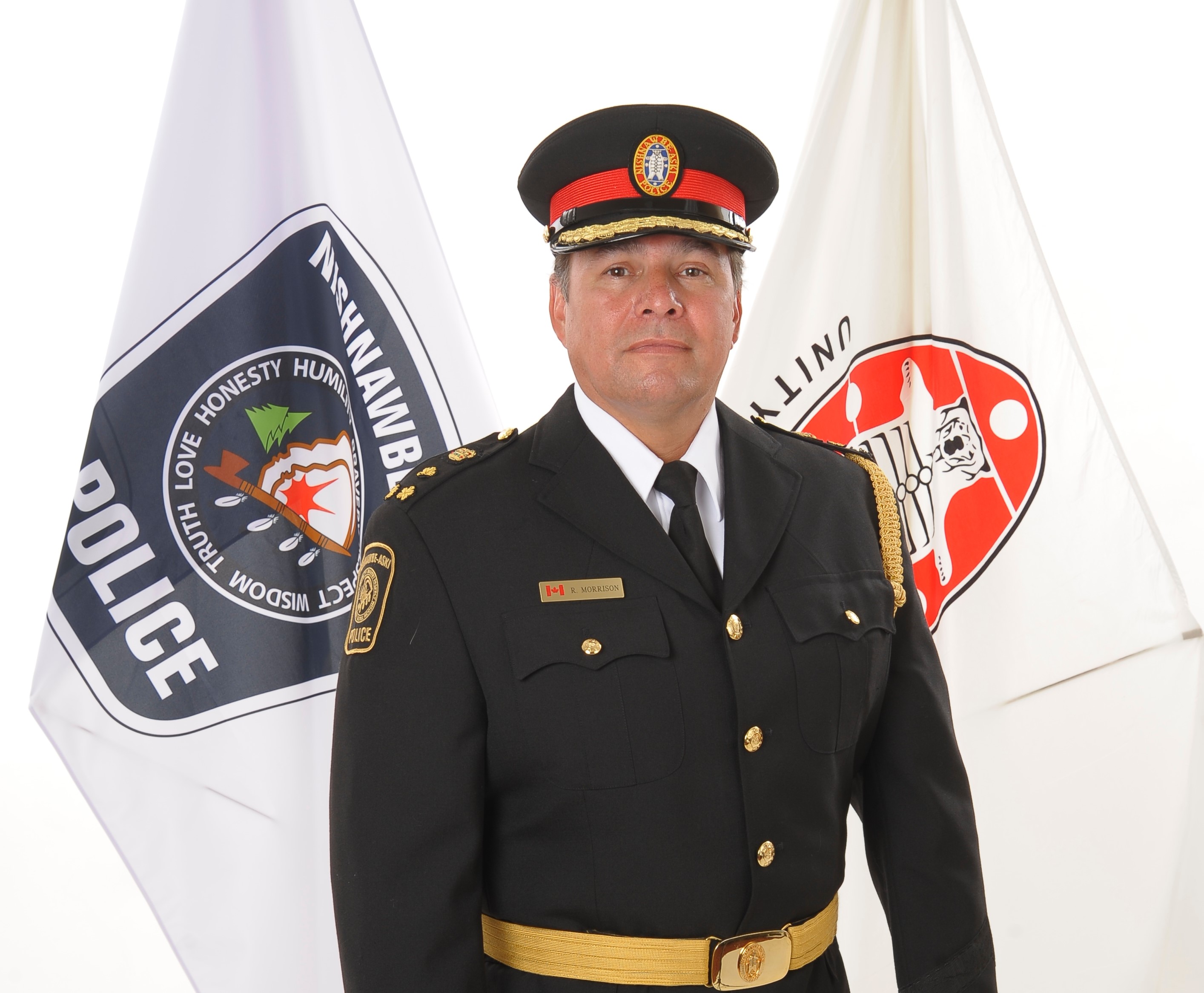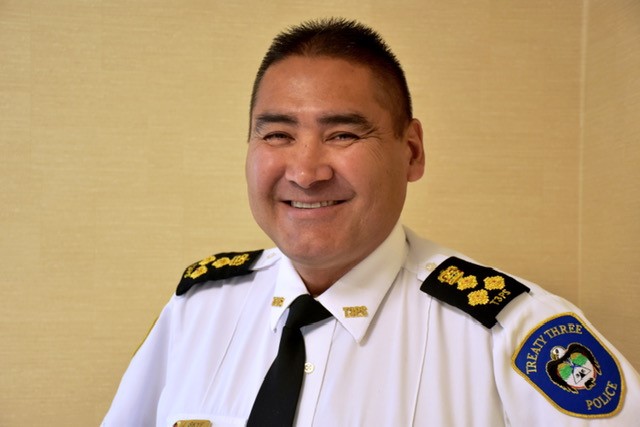 Leading Through a Crisis
CHIEF MATT PEGG
Toronto Fire Services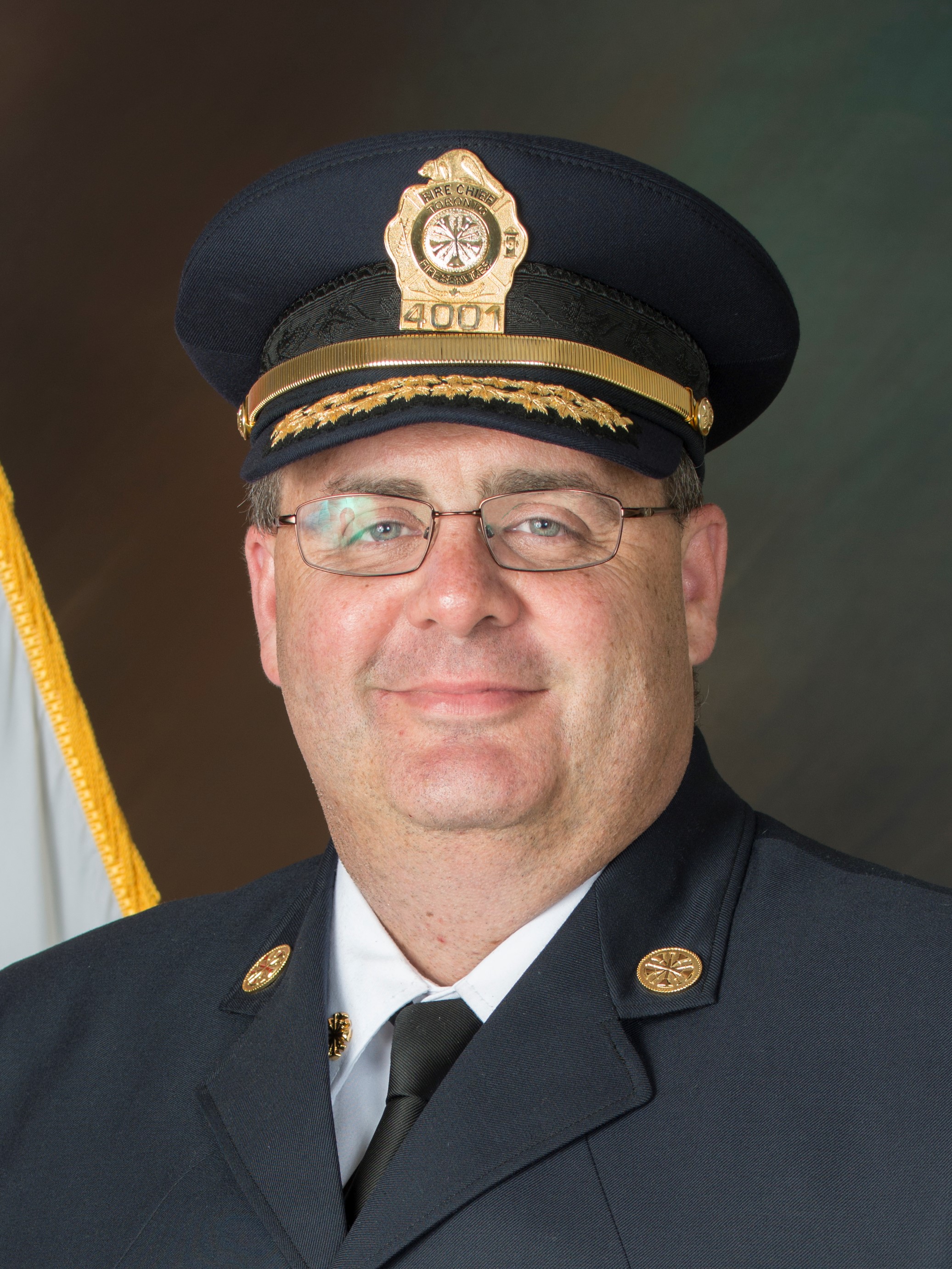 Panel Discussion – Senior Leadership Challenges Q&A
COMMISSIONER TOM CARRIQUE
Ontario Provincial Police
CHIEF SHAWNA SPOWART
Cornwall Police Service
DEPUTY CHIEF CECILE HAMMOND
York Regional Police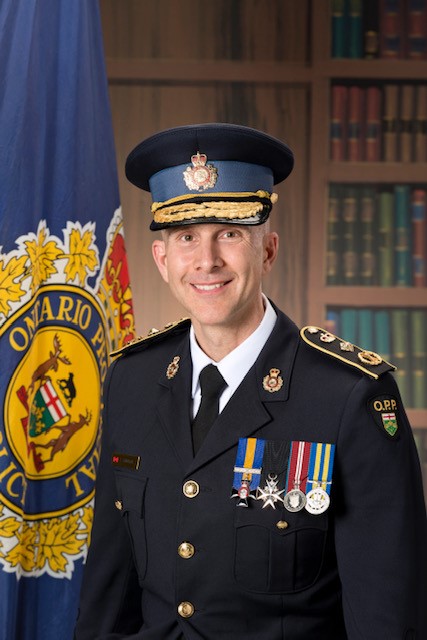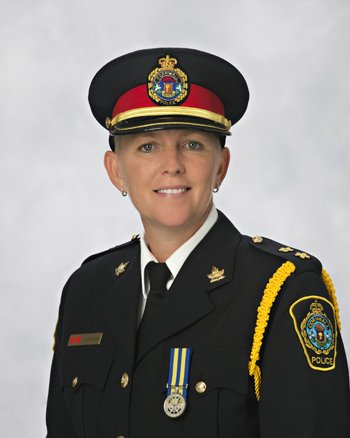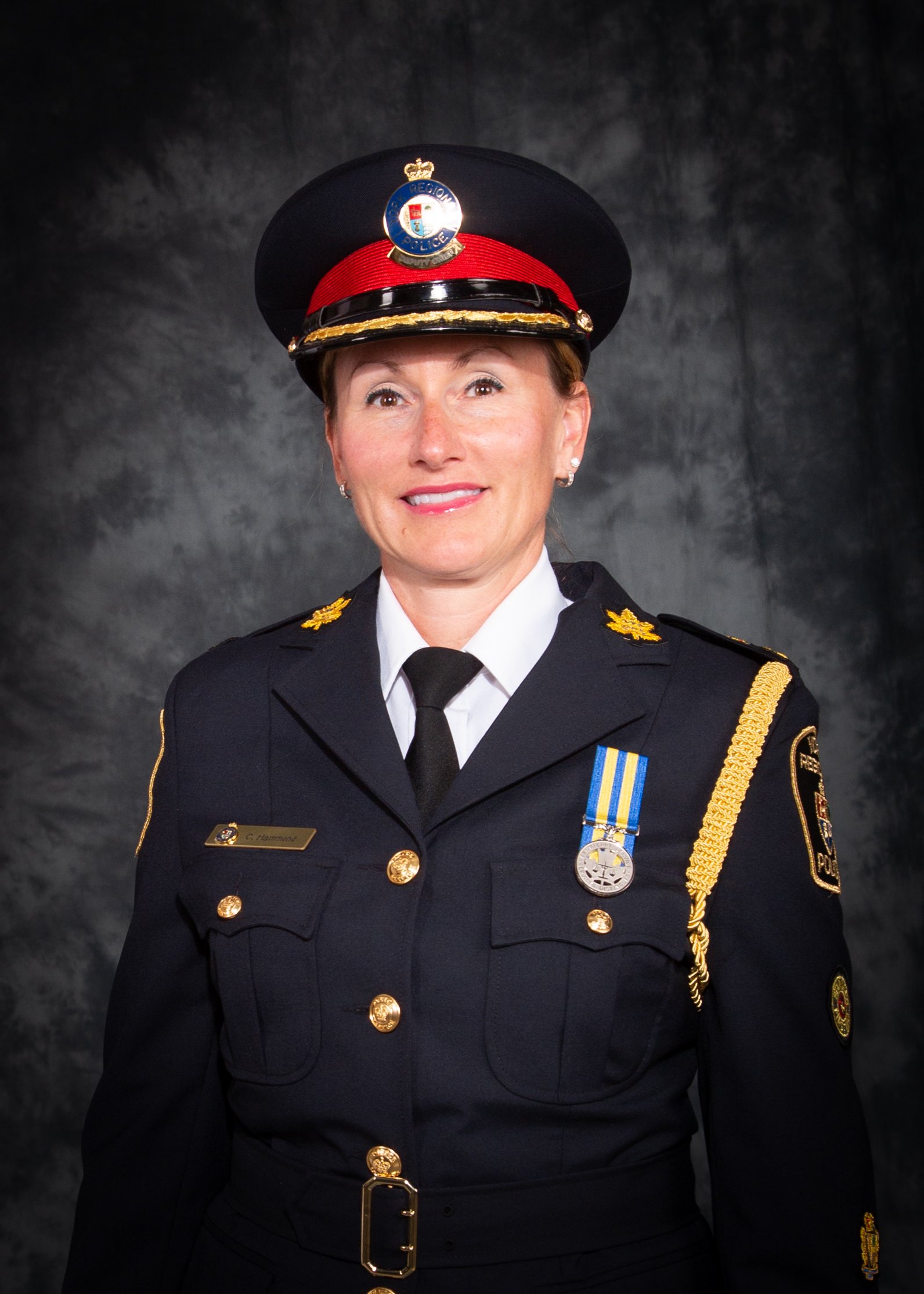 Registration:
$399.00 + HST*
* Only those that register to attend will be permitted access. The training will be held via the Zoom platform. A joining link will be sent to all registered participants less than 24 hours prior to the conference.